Welcome
'Meeting to build on a common future'
ANCReMIN (French National Association of SIDS/SUDI Reference Centers)
is pleased to invite you to the European congress on Sudden Infant Death Syndrome (SIDS) and Sudden Unexpected Death of Infancy (SUDI) in Montpellier (France),
millennial city and cradle of medecine.
In 2015, ANCReMIN created a National Observatory (OMIN) in order to obtain precise and exhaustive epidemiological data, to identify new risk factors and to develop scientific research in this field. Armed with this experience, the French SIDS/SUDI reference centers wish to share their work and their results with their European colleagues and hope to start creating European registers. The development of such registers of could mark a real advance in the management and research of SIDS and SUDI.
This European event is part of a desire to lay the foundations for joint work at European level.
The congress will offer lectures from European and international experts, round tables on practices and working groups supervised by qualified scientists. The scientific program will revolve around 4 fundamental axes: the feasibility of European registers on SIDS/SUDI, the harmonization of the classification of these deaths, prevention and research. French and European associations of bereaved parents will be present, families remaining at the heart of our concerns.
We look forward to welcoming you from 29 to 31 May, 2022 at the Corum conference center of Montpellier located in the heart of the historical center and near the famous 'Place de la Comédie'.
Organizing and Scientific Committees
---
Dear Colleagues, dear Parents,
On behalf of the organizing committee, we wish to invite you to attend the first European Congress and Workshop on SIDS and SUDI, to be held in Montpellier, France, on 29 to 31 May 2022.
This meeting offers a unique opportunity to listen to the most prestigious specialists studying sudden death, acquire the most recent scientific knowledge on the topic, and launch an extended professional network to gather resources.
As bereaved parents, we invite you to share a moment of remembrance to honour our children who passed away. We also propose to spend some time exchanging about what is done in the different European associations. The goal would be to share resources and tools on how to accompany bereaved families, support research and promote prevention of sudden death.
Facilities will be provided to welcome and integrate the parents who are members of associations. Specific sessions, e-posters and free registration to the meeting are planned.
We hope the attractive program of the meeting and the idea of laying the foundations of a European network between all our associations will encourage you to register. You will find in the joined documents the preliminary program and information on how to register and attend the meeting.
We are looking forward to hearing from you soon.
Yours sincerely
Naître et Vivre,
2021/12/15

Video of Montpellier and Corum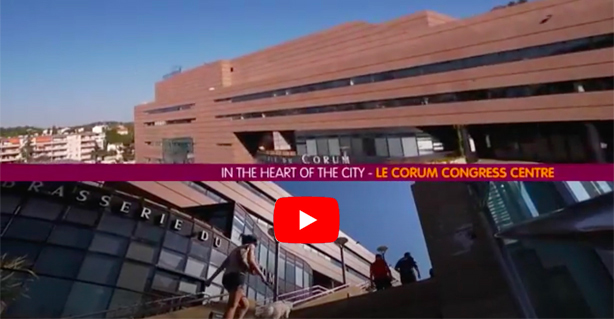 Online registration
Abstract submission
---
Important date
Abstract submission until:
2 May 2022

---
Planning at a glance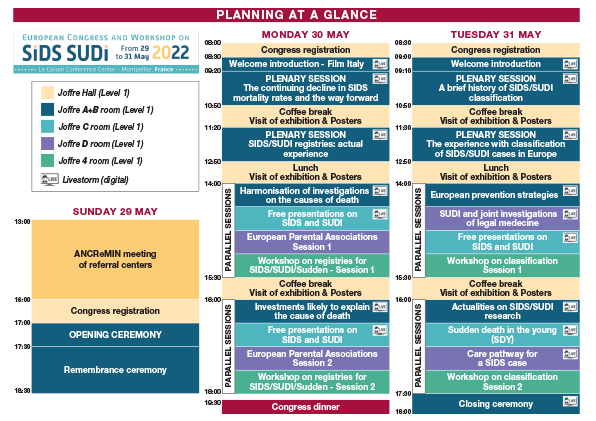 Download PDF
---
Announcement poster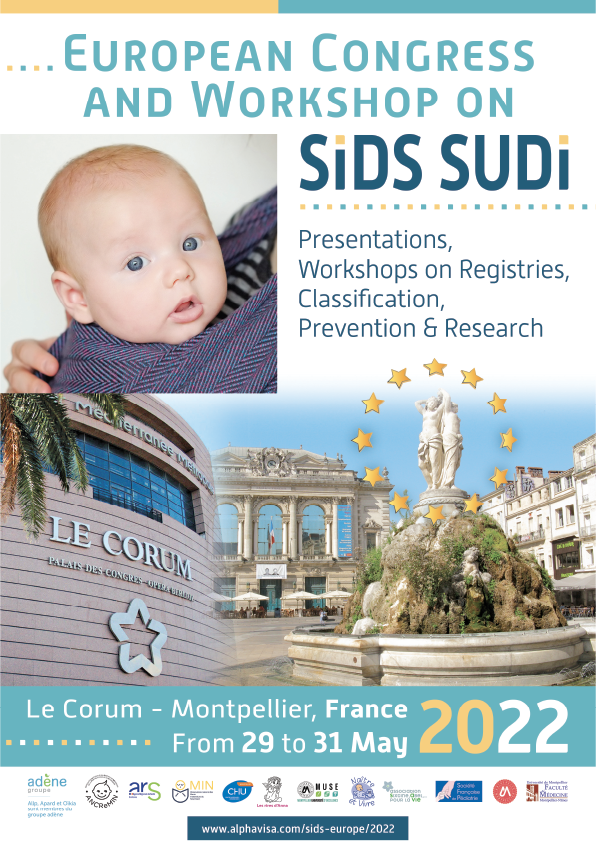 Download PDF
---
Become a member of the ANCReMIN: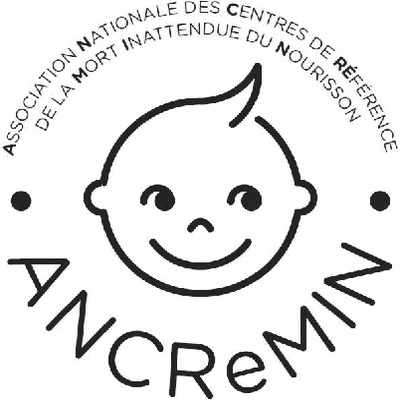 ---