Sponsors
The Organizers would like to thank sponsors
for their support of the 2021 ESVCP-ECVCP @nline annual congress: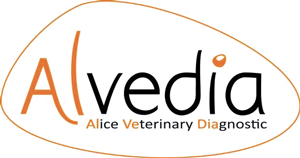 Alvedia is a company specialized in the veterinary diagnostics field, providing veterinary health professionals with the most advanced and innovative immunochromatographic technology.
Web site: www.alvedia.com
---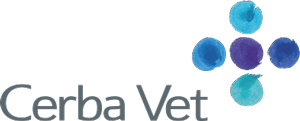 Cerba Vet. Together with Antagene, Cerba Vet is a multidisciplinary team of veterinarians, technicians and nurses at your service to guide and help you in your diagnostic approach from clinical chemistry and microbiology to pathology and genetics. It is also the Cerba Vet College, a continuing education organization, which offers vet practical sessions to update their knowledge in many specialties of veterinary medicine.
E-mail: accueil@cerbavet.com
Web site: www.cerbavet.com
LinkedIn: www.linkedin.com/company/cerba-vet
---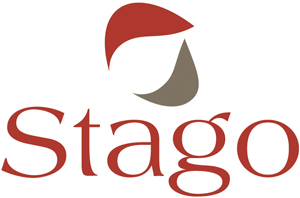 Diagnostica Stago. Leading player of the In Vitro Diagnosis (IVD) industry, Stago is specialized in the exploration of haemostasis and thrombosis. Stago develops and markets automated systems for blood analysis. With headquarters located in Paris, Stago innovation and development teams are mainly based in Europe, while manufacturing activities grow in different plants in Europe, United States and China.
With a full logistics organization, Stago products are available in more than 110 countries through a network of 21 subsidiaries and more than 90 distributors. Stago Group counts 2,500 employees worldwide.
Web site: www.stago.fr
---

FUJIFILM VisualSonics.
Web site: www.visualsonics.com
---

Hamamatsu.
Web site: www.hamamatsu.com
---

HORIBA Medical designs, develops and distributes worldwide, in vitro diagnostic systems mainly destined for biological analysis in medical laboratories. These automated analyzers meet the needs of various users including patients, doctors, private laboratories, clinics and university hospitals.
Web site: www.horiba.com
---

IDEXX.
Web site: www.idexx.fr
---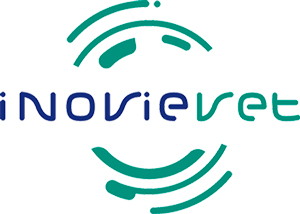 InovieVet is a laboratory dedicated to veterinary biology, part of the INOVIE Group. InovieVet is the alliance of veterinary expertise and a leading group in medical biology, with internalized logistics and proven quality. Our commitment is based on maintaining the feeling of a local biology with access to the most recent techniques of medical diagnosis for veterinarians.
E-mail: contact@inovievet.fr
Phone: +33 4 11 93 12 60
Web site: inovievet.com
LinkedIn: www.linkedin.com/company/inovie-vet/
---

LABOKLIN, with over 80 academics available for case discussions, offers an extensive range of services: from clinical chemistry and microbiology to pathology, allergy, genetics and hygiene. We offer a fast courier service within the EU. LABOKLIN is fully accredited (DIN EN ISO/EC 17052:2018).
Our goal: Offer the best possible diagnostic service.
Web site: laboklin.com
---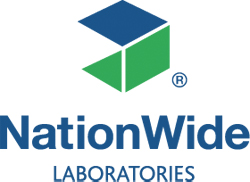 NationWide Laboratories is an ISO 17025 UKAS accredited laboratory offering innovative products, technology and services to veterinary practices in the UK and worldwide. Our portfolio contains more than 1,200 standard tests for companion, exotic and farm animals. Our services include General Veterinary Diagnostics, Clinical and Diagnostic Pathology, Endocrinology, Immunoassays, Allergy Testing, DNA profiling, CPD and more. We focus on effortless customer experience. Our veterinary and scientific teams are always available to help with complex cases. We welcome an opportunity to make a positive difference to your business.
E-mail: info@nwlabs.co.uk
Phone: +44 (0) 1253 899215
Web site: www.nwlabs.co.uk
LinkedIn: www.linkedin.com/company/nationwide-laboratories/
Twitter: twitter.com/NationWideLabs
Online learning hub: thevetexhibition.com/stand/nationwide-labs
---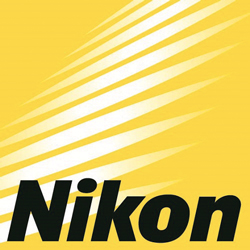 Nikon Instruments is a leading provider of microscope-based systems and services for academic research, biotech, pharma, education, and the clinical lab. With over 100 years of expertise, you can rely on Nikon Instruments to provide the right blend of reliability and cutting-edge advances in tailoring a solution for your unique imaging application
E-mail: info.instruments.fr@nikon.com
Web site: www.microscope.healthcare.nikon.com
LinkedIn: www.linkedin.com/company/nikon-instruments-inc-
---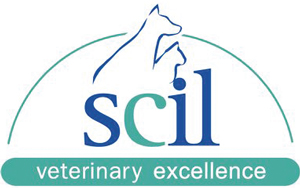 Scil Animal Care Company is an international organization with 8 subsidiaries throughout Europe, Asia and North America as well as distribution presence in 24 countries. Being part of Heska Corporation, scil and Heska combine strength and knowledge to serve our customers' needs as best as we can. Together we invest and expand scil's world-class technologies and service to deliver you the highest quality veterinary medicine to pets and their families. You, the animal healthcare professionals, are important for us and we are proud in assisting you with a wide range of excellent Diagnostic Chemistry and Hematology, Digital Imaging and Ultrasound equipment. As we strongly believe that lifelong learning and knowledge sharing is important, we are also proud to offer continuing education.
Email: info-int@scilvet.com
Phone: +49 (0) 6204 78 90 0
Web site: www.scilvet.com
Linkedin: www.linkedin.com/company/scilanimalcarecompanyfrance
---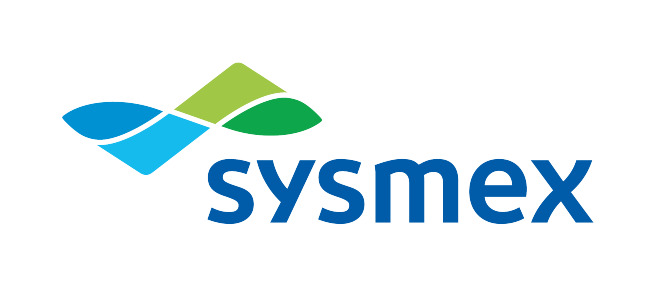 Sysmex supports healthcare professionals around the world by providing a broad range of medical diagnostics products and solutions. In the fields of haematology incl. veterinary haematology, urinalysis, haemostasis, life science, flow cytometry, essential healthcare and now immunochemistry, we combine highly dependable, multi-functional and easy-to-operate instruments, a variety of reagents and software, plus reliable service and support.
Web site: www.sysmex.fr
---

Zoetis.
Web site: www2.zoetis.fr