Technical tours - Thursday 8 October
Three tours are available, there is a longer one (Tour 1) for people without time constraints and a shorter one (Tour 3) for people who plan to leave in the afternoon. Participants of tours 2 and 3 will have the possibility to be dropped off at Montpellier airport at the end of the tour (luggage must be put in the bus in the morning).
Timing may vary slightly depending on weather conditions.
Tour 1: Culture(s) and history
08:30-17:00 - 200 km
In the heart of the arboricultural production area, visit the interprofessional fruit and vegetable centre of Balandran. Presentation of fruit fly control experiments (Ceratitis capitata and Drosophila suzukii). Then, a break to the Pont du Gard, a magnificent Roman aqueduct, for a meal in this classified site. Finally, a visit of an organic olive farm.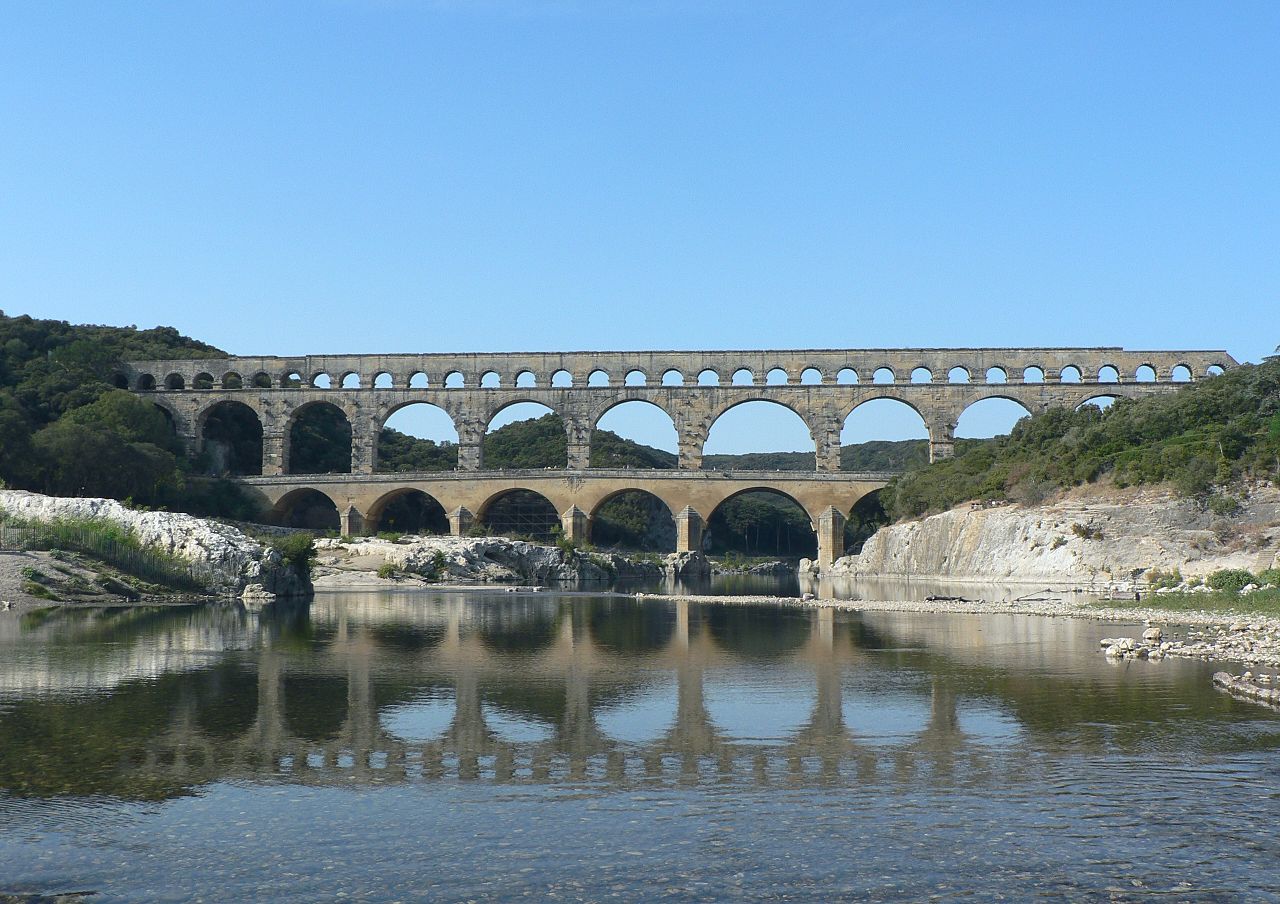 Tour 2: Around the ponds
09:00-16:30 - 90 km
For thousands of years, alluvium has allowed the formation of lagoons, brackish ponds and plains suitable for fruit and vegetable production. North of the Etang de l'Or, the Cofruitd'Oc Cooperative is involved in the selection, production, packaging and marketing of fruits. Then a short walk to the peninsula of Maguelone for a meal at the foot of its cathedral built in the 12th century. Finally, visit of the educational area of the SupAgro engineering school, which produces wine and olives.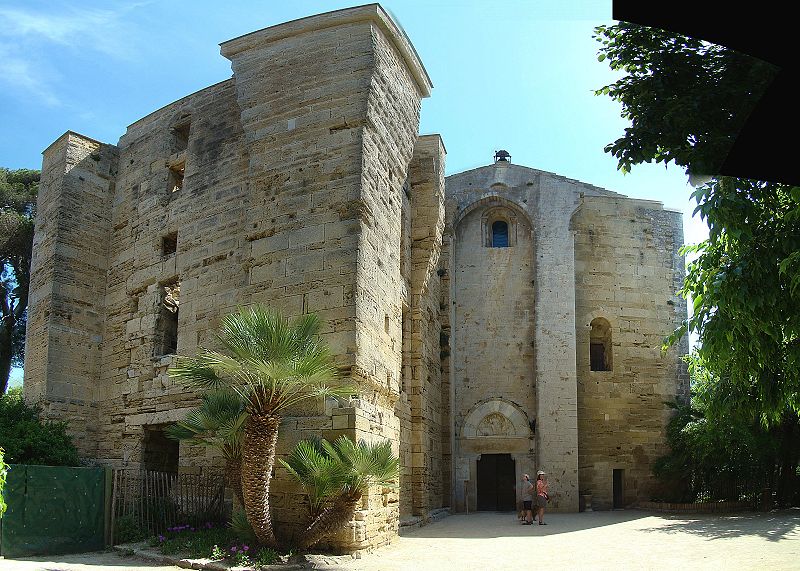 Tour 3: Tour in Camargue
08:30-15:00 - 40 km
The Rhône delta has created the Camargue, a protected natural area. On these sandy and isolated lands, visit the French Institute of Vine and Wine and its grape variety conservatory. Then, along the water, a meal cruise on a boat from the fortified city of Aigues-Mortes for a presentation of the Camargue and its traditions.